Director, Origination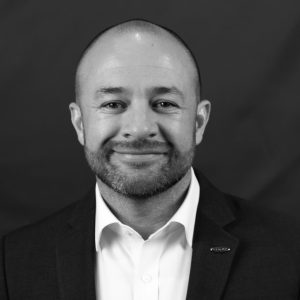 As Director of Origination for Ambient Fuels, Carlos manages lead generation and new project development. He has previously led business development in a variety of industries, including mining, operations & maintenance (upstream and midstream), and industrial manufacturing.
Prior to joining Ambient, Carlos was Director of Business Development for Chart Industries, where he provided solutions and process technologies to the global liquefied natural gas (LNG) supply chain, including liquefaction, storage, regasification and distribution applications.
Carlos has also led business development for Dresser-Rand (a Siemens subsidiary), Cameron (a Schlumberger subsidiary), and Guatemarmol (a mining company). He has an MBA from the University of Miami and lives in Houston.