Senior Vice President, Technical Services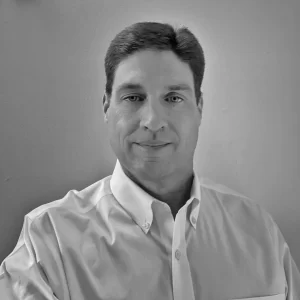 Kevin brings 26 years of experience in the exploration and production, midstream, refinery and petrochemical businesses to the Ambient Fuels team. Kevin is primarily responsible for engineering, cost estimation, financial modeling, project management, and operations aspects of Ambient Fuels' projects.
Prior to his current role, Kevin had leadership roles in engineering, business development, operations as well as mergers and acquisitions in companies such ONEOK, Bear Paw Energy, Samson Resources and Fluor Daniel. Kevin holds a Master of Science in Chemical Engineering from the University of Tulsa and is currently enrolled in an executive education program at Harvard Business School. Kevin resides in Tulsa and enjoys traveling, hiking with his dogs, and yoga and meditation.