Advisory Board Member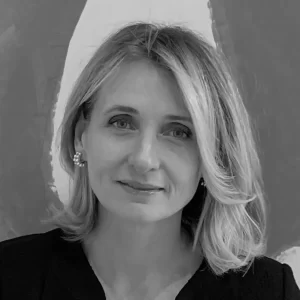 Roxana Popovici is Managing Director and Global Head of Renewables within Citi's Commodities Global Business. Based in Houston, she is responsible for Citi's activities in physical and financial renewable products serving the firm's global client base. Roxana routinely works with private equity sponsors, corporate clients, utilities, and investors seeking to meet sustainability goals or enhance the ability to finance projects by accessing commodity markets. Roxana joined Citi in October 2006.
Before joining Citi, Roxana worked for UBS. Prior to UBS, she spent time at Sempra Retail Solutions and El Paso Energy where she held various risk management, structuring and sales positions. Roxana holds a graduate degree in Economics from the University of Texas at Austin and an undergraduate degree in Economics from Baylor University.