Our Blog | Articles & News | Videos | Resources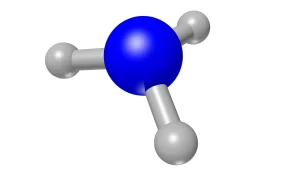 How can we decarbonize this crucial but hard-to-abate sector? We need green hydrogen, produced from renewable electricity and water.
Read More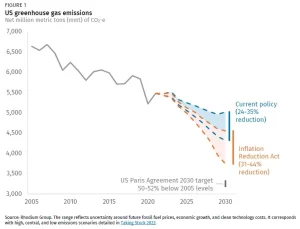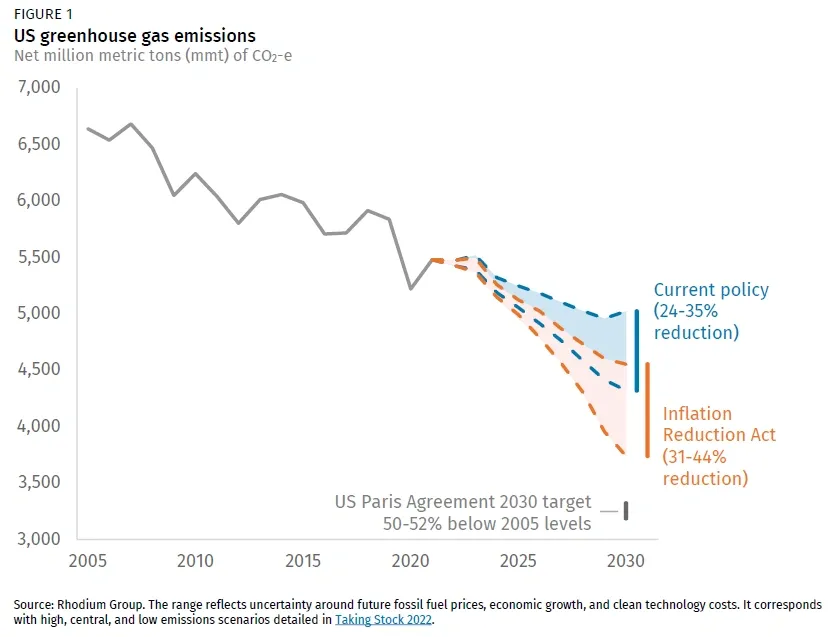 Based on initial study of the bill text, it looks like a huge win for renewable energy that will jumpstart a green hydrogen revolution.
Read More
Articles
Explore hydrogen resource data via our online geospatial tools and downloadable U.S. maps and data sets. Read Article
Read More
Identify opportunities to expand development toward realizing regional hydrogen hubs. Read Article
Read More