Senior Vice President, Development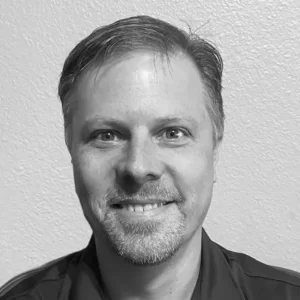 Chris comes to Ambient Fuels with over 25 years of experience in renewable and industrial and energy projects including wind, solar, battery storage, high voltage transmission, and cogeneration. Chris is responsible for leading the development, execution, and operations of the Ambient Fuels' project pipeline.
Prior to his current role, Chris was a member of the executive management teams at leading renewable energy firms Pattern Energy and Rev Renewables (LS Power). In these roles, Chris had diverse leadership roles spanning project development, construction, project operations, asset management, corporate operations, supply chain and construction management of renewable energy and storage projects.
Prior to Pattern, Chris worked in power project development roles at Calpine Corporation, including extensive work helping energy intensive industrial clients to improve the efficiency and environmental footprint of their operations. Chris earned an MBA from the University of Phoenix and a Bachelor of Science in Mechanical Engineering from Virginia Tech. He resides in Houston TX with his wife and has three children.