Senior Director, Development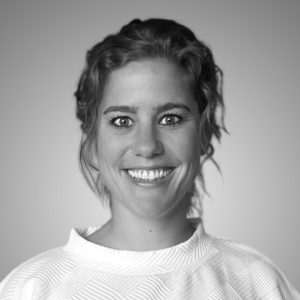 Jessica brings over a decade of experience in the midstream gas sector, optimizing the distribution of billions of gallons of natural gas, propane, butane, and other gasses. Jessica is responsible for leading the strategy, development, and execution for Ambient's green hydrogen projects.
Before joining Ambient Fuels, Jessica was Director of Midstream and Renewables at AmeriGas, where she lead producer direct procurement, business development projects, and the advancement of the renewables sectors including renewable propane and renewable Dimethyl Ether. She has also worked for DCP Midstream, and Devon Energy.
She has a bachelor of science degree from Oklahoma State University, where she played division 1 soccer. Outside of work she enjoys spending time with her family, being active in her church and community, gardening, and enjoying good red wine.