Director, Technical Services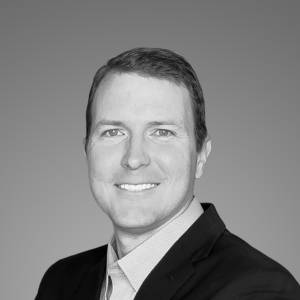 Jon Nida is the Director of Technical Services at Ambient Fuels, where he manages engineering, cost estimation, financial modeling, project management, and operations.
Jon has a nearly twenty-year history in engineering and technical roles for midstream oil & gas. Before joining Ambient Fuels, Jon was Director of Engineering for Sentinel Power Services.
In previous roles, Jon also worked for SNC-Lavalin, Valerus, and Linde Engineering. He has a bachelor's of science degree from Oklahoma State University in Electrical Engineering.
A long-time resident of Tulsa, Oklahoma, Jon loves to play tennis, and spend time with his wife and two girls.